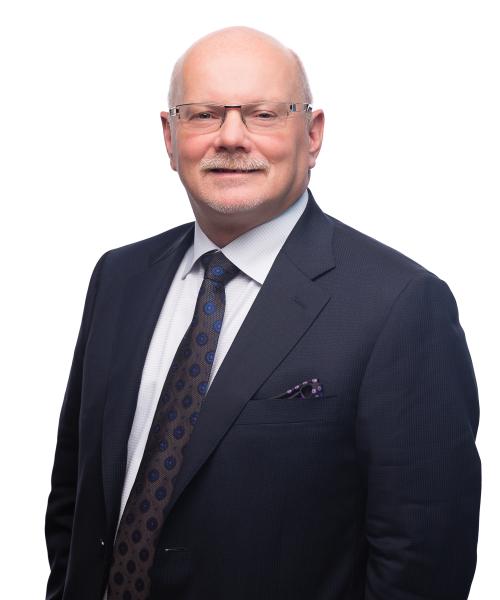 Colin Innes

RRC, CFP, CLU
Insurance and Estate Planning Specialists, I.G. Insurance Services Inc.
Colin started with IG Wealth Management in 2008. After four years as Division Director, Colin decided to become an Insurance Planning Specialist in 2014.
He has over 19 years of experience in the financial services industry. His prior work experience includes 10 years at major chartered banks.
Colin has obtained the CFP® and CLU designations. He has been on volunteer boards for the past 35 years. Currently he is Past President of Calgary United Soccer Association (all of men's soccer in Calgary) and is a Governor on the board of the Talisman Centre.