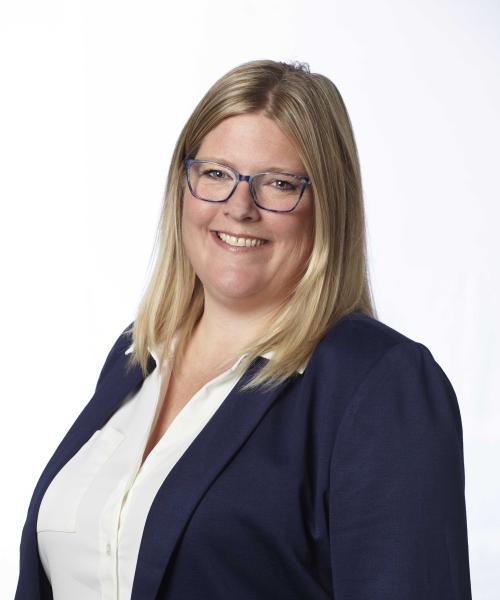 Jennifer Ruff
Associate
Jenn's role with Powell & Associates is to help support Jamie in taking excellent care of clients. Jenn was born and raised in Calgary where she worked in a number of client service positions. She joined IG in 2015 as a Consultant and transitioned over to work alongside Jamie and Carli in 2018. Jenn has an amazing ability to connect with people and explain concepts and ideas in an easy to understand way.
Jenn is married to her husband Jeremy, has a teenage daughter named Tegan, a dog named Dexter, and enjoys hiking, traveling, and is a very passionate Calgary Flames Fan.
 Clients feel well informed and comfortable after a conversation with any team member. That builds their trust. As a professional, it's very motivating to me to be both trusted and relied upon by people I respect. 
Jennifer Ruff, Associate